Ferrule Fittings
Instrumentation Fittings, Ferrule Tube Fittings Manufacturer in India
Nakshatra Steel & Alloys is one of the leading manufacturers of Ferrule Fittings in India. Our range includes Instrumentation Tube Fittings, Compression Tube Fittings, Double Ferrule Tube Fittings, Twin Ferrule Tube Fittings, Hydraulic Ferrule Fittings, Double Ferrule Compression Fittings, Single Ferrule Compression Fittings, Ferrule Compression Fittings, Compression Ferrule Tube Fittings, Twin Ferrule Compression Fittings, Compression Ferrules, Compression Nut and Ferrule, Instrumentation Fittings Manufacturer, Stainless Steel Compression Fittings, Hydraulic Fittings, Compression Tube Fittings etc.
Nakshatra Steel & Alloy is now a Renowned name for supplying Ferrure fittings around the world. With state-of-art technology and infrastructure at our manufacturing facilities, we have capabilities to fulfill large volume of ferrule fitting orders and deliver on-time.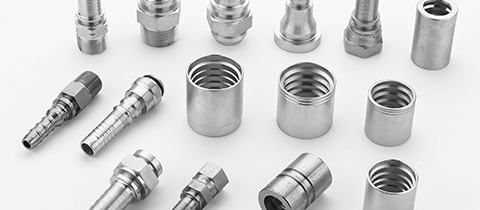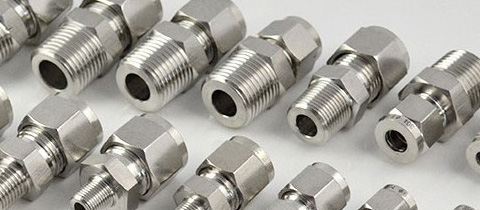 Call +91 9833263204 or Click here to send enquiry for Ferrule Fittings
Ferrule Fittings Exporters & Suppliers
Exporting Ferrule Fittings to Countries
We are exporting Ferrule Fittings to Kuwait, Yemen, Slovakia, Iran, Angola, Portugal, Romania, Serbia, China, Saudi Arabia, Afghanistan, Croatia, Lithuania, Poland, Zimbabwe, Peru, Macau, Japan, Philippines, Singapore, Mexico, Mongolia, Hong Kong, Norway, Israel, Bangladesh, Bhutan, Kenya, South Korea, Switzerland, Thailand, Gabon, Italy, Mexico, Sri Lanka, Netherlands, Turkey, Czech Republic, Tibet, Australia, Morocco, Nepal, Denmark, Iran, United Arab Emirates, Jordan, Belarus, Russia, Chile, Ukraine, Oman, Kazakhstan, Taiwan, Argentina, Finland, Chile, Ghana, Azerbaijan, Brazil, Ireland, Nigeria, Indonesia, Ecuador, Lebanon, Gambia, Sweden, Bulgaria, Hungary, India, United Kingdom, Vietnam, Greece, United States, France, Spain, Libya, Pakistan, Canada, Namibia, Poland, Bahrain, Bolivia, Venezuela, Qatar, Iraq, Austria, Belgium, Nigeria, Germany, South Africa, Malaysia, Egypt, Algeria, Costa Rica, Estonia, Trinidad & Tobago,Tunisia, Puerto Rico, New Zealand, Colombia. We can export almost to any country.
Industries We Serve
We are supplying Ferrule Fittings to Chemicals, Petrochemicals, Oil & Natural Gas Organization, Fats, Fertilizers, Sugar Mills & Distilleries, Cement Industries, Ship Builders, Paper Industries, Pumps, Automation, Paints, Steel Industries, etc.