Angles / Channels / Beams
Mild Steel Channel, Mild Steel Angles, Mild Steel Beam Suppliers in India
Nakshatra Steel & Alloys is a leading supplier of Angles, Channels, and Beam for various industrial uses. These Angle, Channel, and beams are characterized by high durability, resistance to corrosion, flawless finish and complete reliability in service. The products have High load bearing capacity, perfect tensile strength, and longevity. These sections are used in infrastructure, industrial construction and light construction segments such as power plants, transmission line towers/telecom line towers, fabrication, bus/truck bodies, electrical towers (SEBs / railways), industrial sheds, commercial and individual houses, portable houses and so on.
Our range includes Mild Steel Channel, Mild Steel Angles, Mild Steel Unequal Angles, Steel Channels, Steel Beams, etc.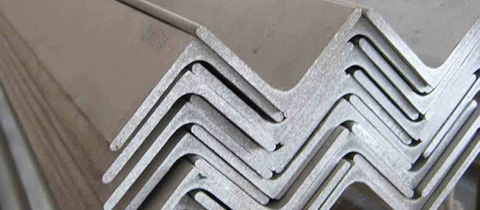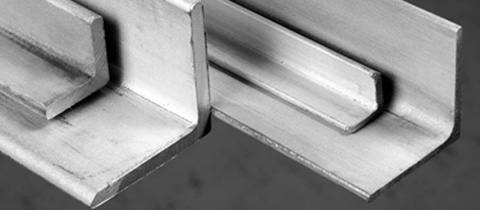 Call +91 9833263204 or Click here to send enquiry for Angles / Channels / Beams
Angles, Channels, Beams Exporters & Suppliers
Exporting Angles, Channels, Beams to Countries
We are exporting Angles, Channels, Beams to Kuwait, Yemen, Slovakia, Iran, Angola, Portugal, Romania, Serbia, China, Saudi Arabia, Afghanistan, Croatia, Lithuania, Poland, Zimbabwe, Peru, Macau, Japan, Philippines, Singapore, Mexico, Mongolia, Hong Kong, Norway, Israel, Bangladesh, Bhutan, Kenya, South Korea, Switzerland, Thailand, Gabon, Italy, Mexico, Sri Lanka, Netherlands, Turkey, Czech Republic, Tibet, Australia, Morocco, Nepal, Denmark, Iran, United Arab Emirates, Jordan, Belarus, Russia, Chile, Ukraine, Oman, Kazakhstan, Taiwan, Argentina, Finland, Chile, Ghana, Azerbaijan, Brazil, Ireland, Nigeria, Indonesia, Ecuador, Lebanon, Gambia, Sweden, Bulgaria, Hungary, India, United Kingdom, Vietnam, Greece, United States, France, Spain, Libya, Pakistan, Canada, Namibia, Poland, Bahrain, Bolivia, Venezuela, Qatar, Iraq, Austria, Belgium, Nigeria, Germany, South Africa, Malaysia, Egypt, Algeria, Costa Rica, Estonia, Trinidad & Tobago,Tunisia, Puerto Rico, New Zealand, Colombia. We can export almost to any country.
Industries We Serve
We are supplying Angles, Channels, Beams to Chemicals, Petrochemicals, Oil & Natural Gas Organization, Fats, Fertilizers, Sugar Mills & Distilleries, Cement Industries, Ship Builders, Paper Industries, Pumps, Automation, Paints, Steel Industries, etc.